Sign up for Roger Scott's free e-newsletter!
The Financials, Industrials and Energy sectors have been heading higher for the past month, and I expect that to continue.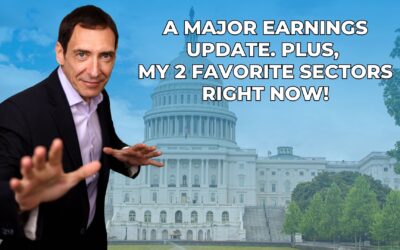 There aren't any more big tech earnings coming today to be a catalyst, so I expect some downside.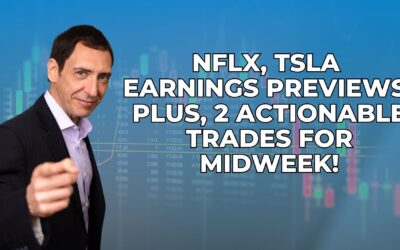 China's weak economic data may prompt further stimulus measures, which could impact U.S. markets.